Stay organized in your vehicle or other spaces for
easy to get and convenient driving
with this SuperSpace Car Trunk Organizer! Greatly
multifunctional and has enough capacity
to store all your belongings in the car!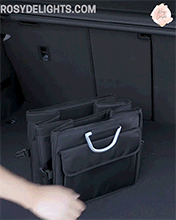 Comes with removable sub-dividers that easily arrange your things and can be folded half-length as your organizer!
Lightweight yet unbreakable, can be fully collapsible
for easy storage.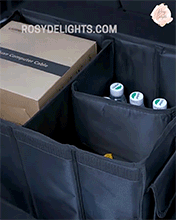 Guarantees an upgraded and reinforced material and handles, making you
feel more comfortable when lifting the organizing!
Eliminates any strange odors to keep the car or space air fresh!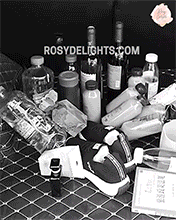 FEATURES:
• Car Space Easy Organizer
Manufactured made with the strongest and most durable polyester, will withstand heavy use for a great space organizer!
• 7 Pockets for Great Holding
Comes in handy use with its 7 pockets, will give a large capacity for convenience and environmental protection!
•  Ergonomic Handle
Has a non-slip strips that will secure the straps, preventing it from collapsible or sliding when lifted! Accommodates any of your car tools.
• Foldable for Easy Storage
Provides an easy foldable feature, collapsable and portable for easy storing! Leightweight and 
w
on't take up much space on your vehicle.
• Durable & Waterproof
Comes with a separate waterproof insulated cooling space that can hold cold or hot food, won't spill and damage any things on the side! Great for your outdoor activities, such as picnics, camping and fishing in storing items.
• Easy to Use
Quick to install and collapse for a great storage bag! Can fully fold when not in use and will occupy less space.
SPECIFICATION:
• 
Material
: Polyester Fabric
• 
Dimension
: 560 x 400 x 260mm
PACKAGE INCLUDES:
• 
SuperSpace Car Trunk Organizer x 1 PC