Frozen in low temperature.cruelty-free.no smell, no virus.
Freezing is considered the most humane death for a cold-blooded creature because they simply fall to sleep and never awaken.
We love the idea of transmuting something negative into something more positive as well as functional. Although we generally only offer items crafted by us, we are now proudly offering these wonderfully witchy Cane Toad purses crafted in the Philippines.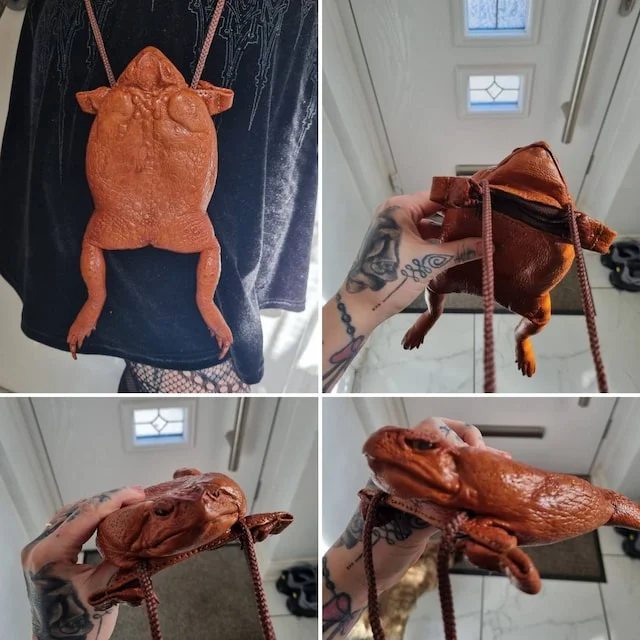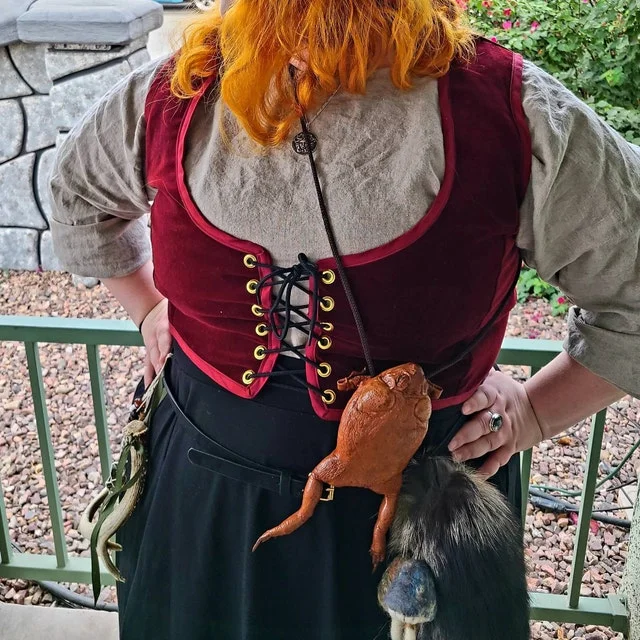 Every wallet has been ultra-low temperature sterilized and cleaned five times.Every part of the wallet can be intimately contacted with this.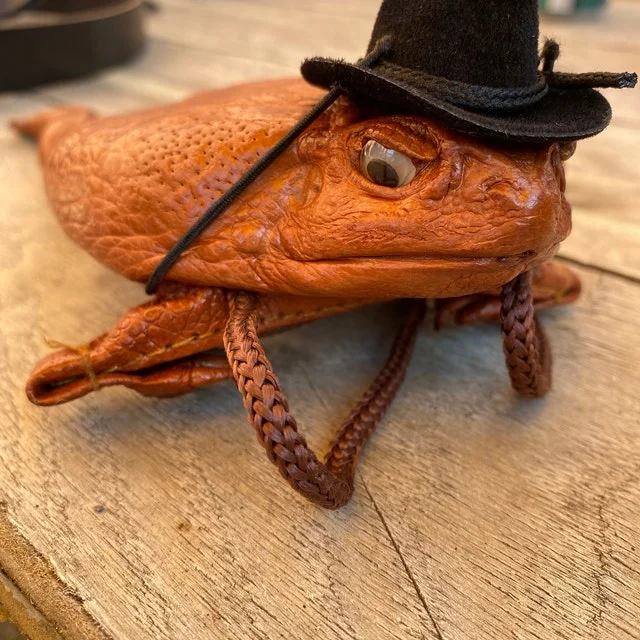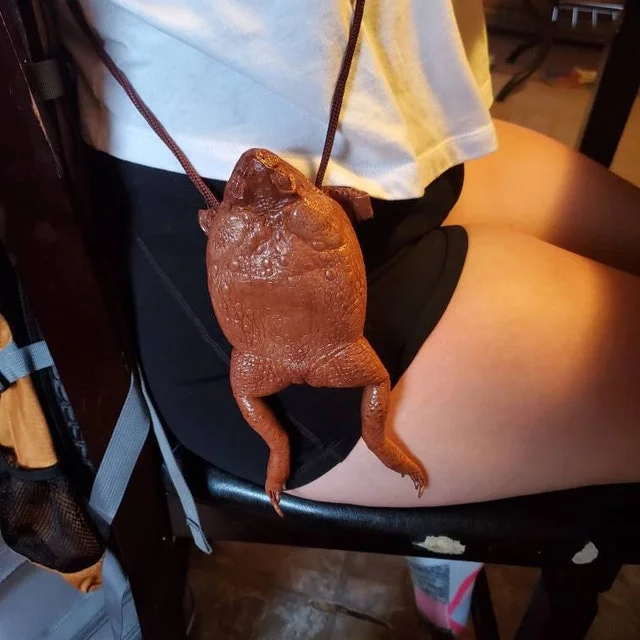 Each purse is made from a genuine Cane Toad, so their exact shape and size will vary slightly- as will their facial expressions! Each part of the toad is perfectly preserved into a fantastic leather, from their faces to their feet & little butts. Googly eyes now rest in their eye sockets 👀 These toads are a true taxidermy masterpiece~ A Komfort Kreature that will keep you kompany for all your days! 🐸💖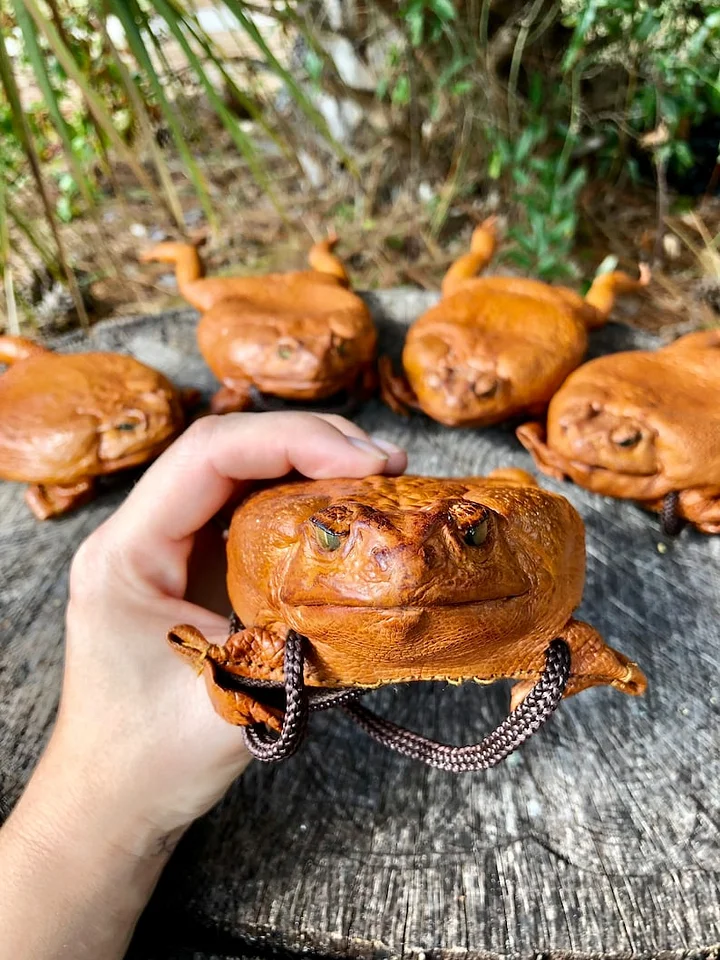 A Brief History of the Sugar Cane Toad:

Cane Toads- scientifically known as Rhinella marina- are large, terrestrial toads native to South and mainland Central America. The toads were first introduced to Puerto Rico in the early 20th century as a method of agricultural pest control in sugar cane fields. By the 1930's, after a seemingly successful first trial, they were adopted as an ideal form of pest control.

Since then, they have not had much success in serving their purpose as pest control in these places. Their prolific reproduction cycles and voracious appetite have devastated ecosystems; exponential growth and indiscriminate diet threatens native species through competition for available food. The adult Cane Toad produces a toxic substance in it's glands, and their tadpoles are highly poisonous to most other animals, when ingested. They will eat mostly anything from small birds and mammals, other amphibians and reptiles, to household refuse. They have been known to go into yards searching for food and subsequently poisoning peoples' pets. They have few natural predators in places where they are a problem due to their high level of toxicity, and have even been known to poison water supplies.

Extermination is currently the only available & successful solution, so some very clever craftsmen have found a way to turn them into these novelty coin pouches. These in particular come from the Philippines, where they are helping locals rid themselves of a devastating pest while contributing to their economy. Unfortunately, even leaving them to decompose in their natural environment is not the best solution, because that provides too many opportunities for other animals to become poisoned by trying to scavenge them. If they die around a source of water, they can even poison livestock and harm humans. That is why completely getting rid of them or utilizing their bodies for something is considered the best solution.

In other places where they are also a problem, citizens are literally encouraged to get rid of them "by any means necessary." This has led to people bludgeoning them with clubs and running them over in their cars. The production of these accessories actually promotes a much more ethical treatment of the toads, because they are frozen in order to be preserved so perfectly. Freezing is considered the most humane death for a cold-blooded creature because they simply fall to sleep and never awaken.