Stylish and timeless design!
Are you looking for a stylish bag? One that's roomy but also stylish? A bag that goes with every style and outfit? Shop our top quality Matte Tote Bag NOW!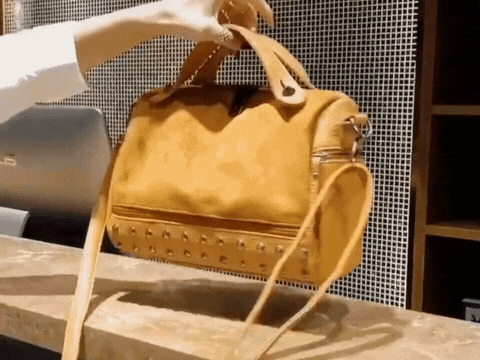 Better than other bags! The Matte Tote Bag is made from premium leather and suede. Their stylish design makes them chic and fashionable. Durable, spacious and sturdy, the bag is perfect for everyday use. Take them to work, school and even going out. The perfect bag for any time of the day!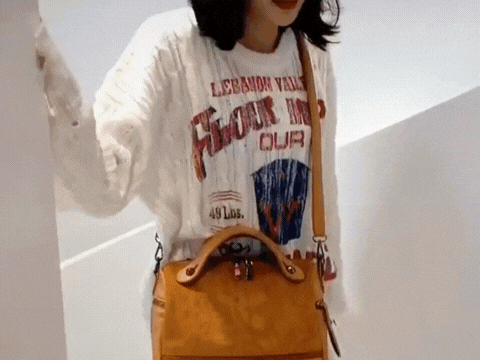 product benefits
✅ Top Quality - The bag is made of high quality leather and suede. It will keep its timeless design and the color will not fade.
✅ Spacious - The Matte Tote Bag has a spacious design. You can easily take everything you need every day with you. Super spacious!
✅ Relieve Stress - Jigsaw puzzles are scientifically proven to relieve stress. Not only is this cube perfect for relieving stress, exercising the brain or improving memory, but it also helps with dexterity.
✅ Versatile - Stop changing bags every day because it makes you forget important things. This bag is versatile and stylish. Wear them to work, shopping or school.
✅ Timeless design - The combination of leather and suede makes this bag truly unique. The timeless bag is available in three colors: black, brown and wine red. So you can find the perfect color that suits your style.
specifications
Material: leather + suede
Size: 27cm x 20cm x 13cm
Available in black, brown and burgundy